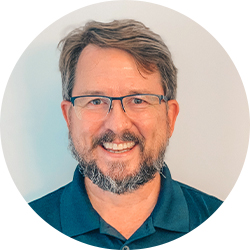 Jason Meadors
Partner - Builder
Jason Meadors brings 17 years of successful building experience to the Dwelling Group's table. He is known for his exceptional and imaginative renovation work in the historic Augusta Road area. As a general contractor, Jason has committed his career to custom home building and development.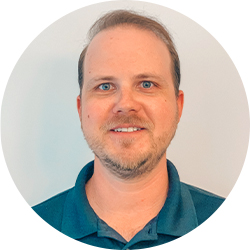 Winston Hathaway
Partner - Project Manager and REALTOR®
Winston Hathaway partnered with the Dwelling Group in 2011 after graduating from East Carolina University. He brings construction scheduling, project management and sales experience to the Dwelling Group's team, and has built 130+ homes in the Greenville area over the last decade.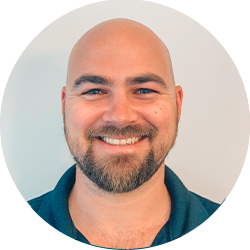 Worth Hathaway
Partner - Project Manager
Worth Hathaway joined the Dwelling Group team in 2013 with extensive experience in custom home building. He concentrates on project management for custom luxury homes in The Cliffs communities and downtown Greenville, South Carolina.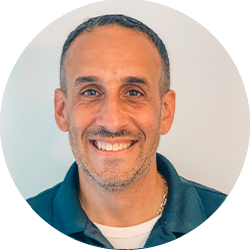 Joe Cupertino
Superintendent - Warranty
Joe Cupertino joined the Dwelling Group in 2018 as a Superintendent. Previously, he worked as a plumber for Dynamic Plumbing, Heating, and Air Conditioning in Rock Tavern, New York. Joe has amassed twenty years of plumbing and HVAC experience, and currently resides in Simpsonville, South Carolina with his wife and their three beautiful children.